Home
In order to better serve you for orders going to businesses, please include the
NAME OF THE BUSINESS
and the
RECIPIENT'S WORK HOURS.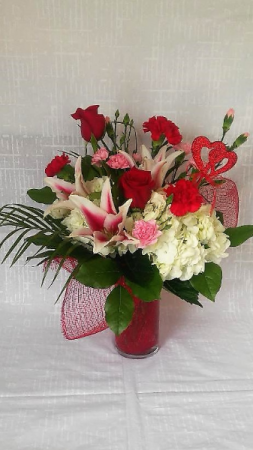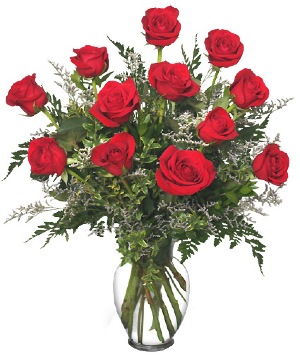 Classic Dozen Roses
Red Rose Arrangement
Let MILANO FLORIST & GREENHOUSES deliver a beautiful surprise for you today!! Upgrade from our standard Red Rose Arrangement by adding a variety of specialty greenery. This vase of brilliant red roses is an elegant and natural way to say, "I love you." Call our shop or order roses online today!
$79.99, $139.99, $194.99
Shown at $79.99
More Info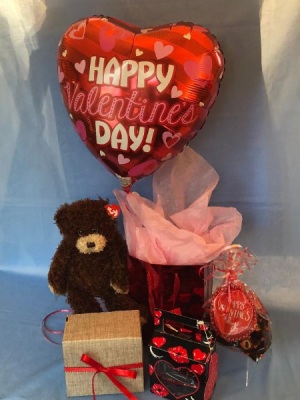 Add-on Chocolates
Make Valentine's Day extra special by adding Chocolates to your floral order! Milano's offers individually wrapped Godiva Dark Chocolate Ganache Hearts in a variety of price ranges, each with their own distinct packaging. Also, don't forget you can add a stuffed animal and festive mylar balloons to your order! (See Add-on options)
$8.99, $10.99, $19.99
Shown at $19.99
More Info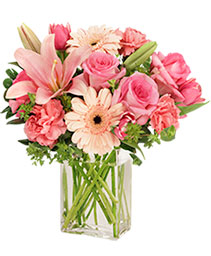 EFFLORESCENCE
Flower Arrangement
$54.99, $64.99, $74.99
Shown at $64.99
Shown at $64.99
More Info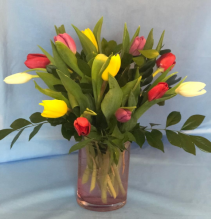 Graceful Tulips
Keepsake Vase
$54.99
Shown at $54.99
Shown at $54.99
More Info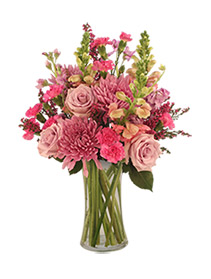 Eye Candy
Arrangement
$54.99, $64.99, $79.99
Shown at $64.99
Shown at $64.99
More Info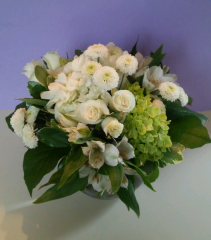 Graceful Garden Bubble Bowl
Arrangement
$44.99, $54.99, $69.99
Shown at $54.99
Shown at $54.99
More Info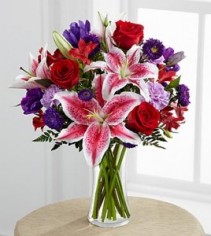 Beautiful You
Arrangement
$89.99, $124.99
Shown at $89.99
Shown at $89.99
More Info
Serene
Vase
$54.99, $64.99, $79.99
Shown at $64.99
Shown at $64.99
More Info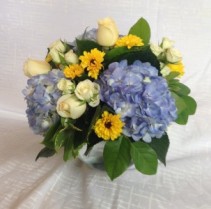 Spring Medley
Bubble Bowl
$54.99, $69.99, $84.99
Shown at $69.99
Shown at $69.99
More Info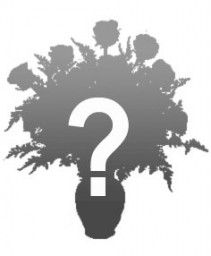 CUSTOM ARRANGEMENT
of Fresh Flowers
$54.99, $69.99, $89.99
Shown at $69.99
Shown at $69.99
More Info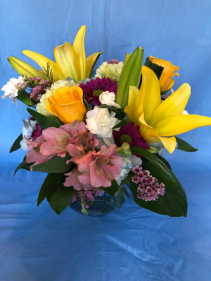 Sunny Garden
Bubble bowl
$49.99, $59.99, $69.99
Shown at $59.99
Shown at $59.99
More Info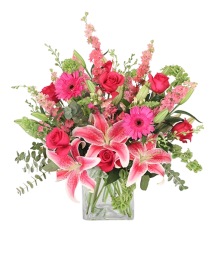 Pink Explosion
Vase Arrangement
$89.99, $109.99, $129.99
Shown at $109.99
Shown at $109.99
More Info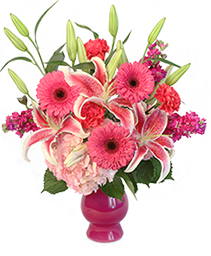 Longing Caress
Floral Design
$64.99, $84.99
Shown at $84.99
Shown at $84.99
More Info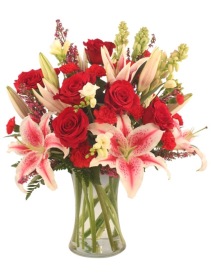 Glamorous
Bouquet
$99.99, $119.99, $139.99
Shown at $119.99
Shown at $119.99
More Info